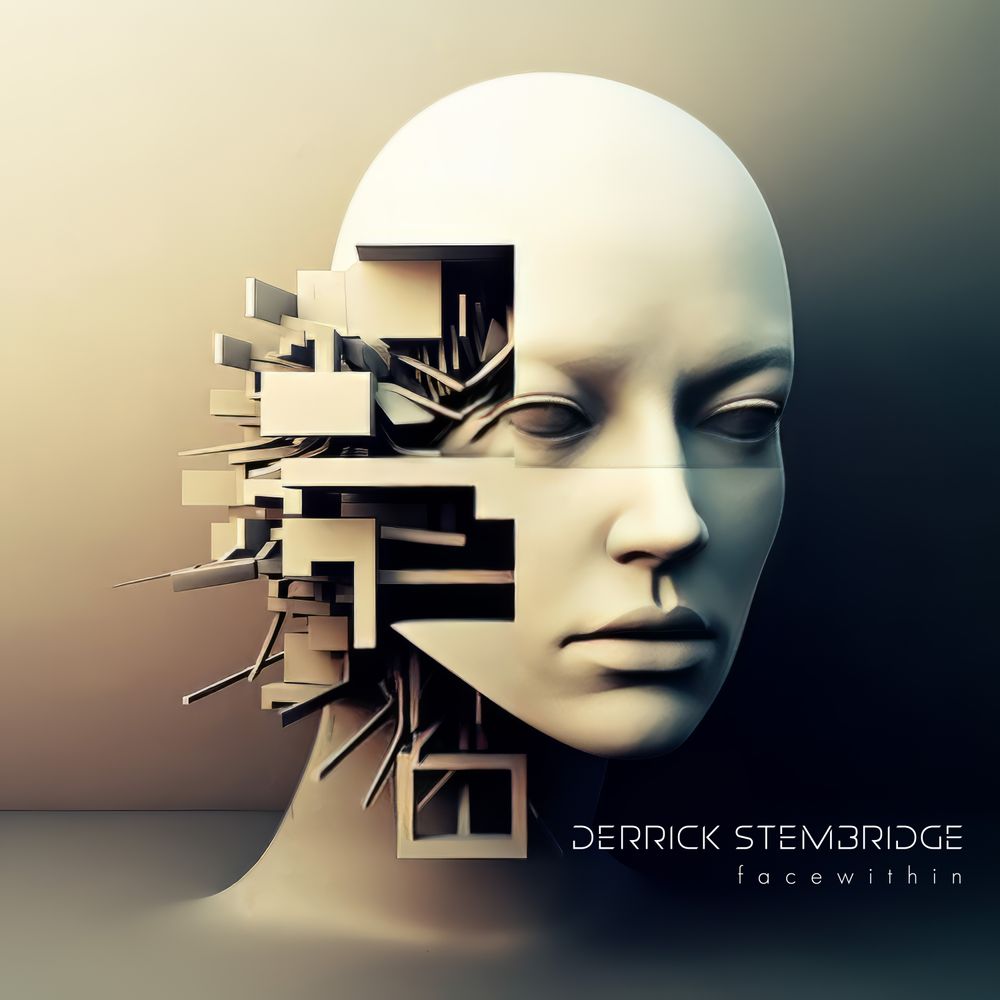 Derrick Stembridge
Facewithin
"Facewithin" is a composition convergence that delves into the intricacies of human consciousness and artificial intelligence. The initial beats transport listeners to a complex realm within the DNA of humans and androids. This is the starting point for an auditory and visual odyssey, compelling those who engage with it to question the foundations of identity and existence.
As a significant component of Derrick Stembridge's forthcoming album "Past Present Future," "Facewithin" sets the stage for a larger artistic narrative that explores the crossroads of time, technology, and the complexities of the human mind. Prepare for this exploration, set to launch on Labile Records across all major streaming platforms on September 1, 2023.
Jamie McMenamy
Piano Space
"Piano Space" is a symphony of thirteen artfully curated compositions, each reflecting the artist's inspired vision and deep reverence for the distinct resonance and richness exclusive to a vintage piano. As the inaugural chords of "Cathedral of Being" echo, listeners are instantly whisked away to a sanctuary of sound and silence, a cathedral built not of stone and glass but of music and tranquility. This marks the genesis of an auditory expedition, compelling the listener to traverse the vast terrain of their inner landscape. Prepare for this metaphysical journey, set to launch on July 28, 2023.
Michael It'z
Ambivalence
Introducing "AMBIVALENCE," an immersive ambient masterpiece by London-based Italian artist, Michael Caria, from "Michael It'z." This captivating album intricately blends Caria's rich cultural heritage with London's modern ambient scene, offering a universal exploration of human experiences through a vibrant sonic tapestry. Get ready for this transformative journey, set for release on September 29, 2023.

Drifting In Silence
Timeless
Timeless: without beginning or end; eternal. Drifting In Silence, the brainchild of composer Derrick Stembridge invites listeners on a mesmerizing sonic journey with their new ambient album, Timeless. This unique experience is a tribute to fortitude, resilience, and adoration, reminding us that tranquility can be found even in moments of quiet solitude.